The Make Life Awesome Podcast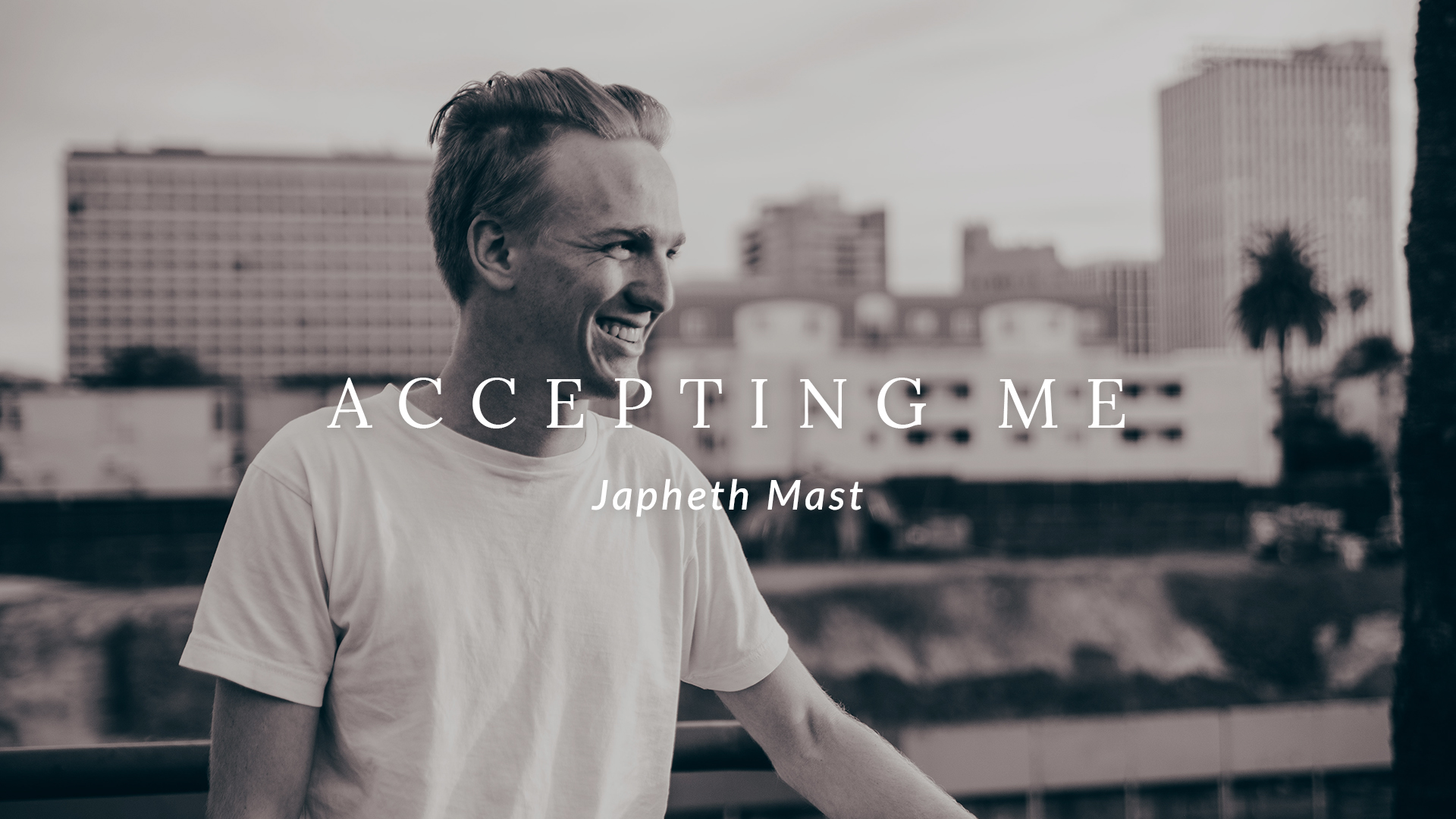 This is a little spoken word piece that I wrote. I'm going to read it to you. Let's go. Enjoy the video below. It's called "Accepting Me."
Read More →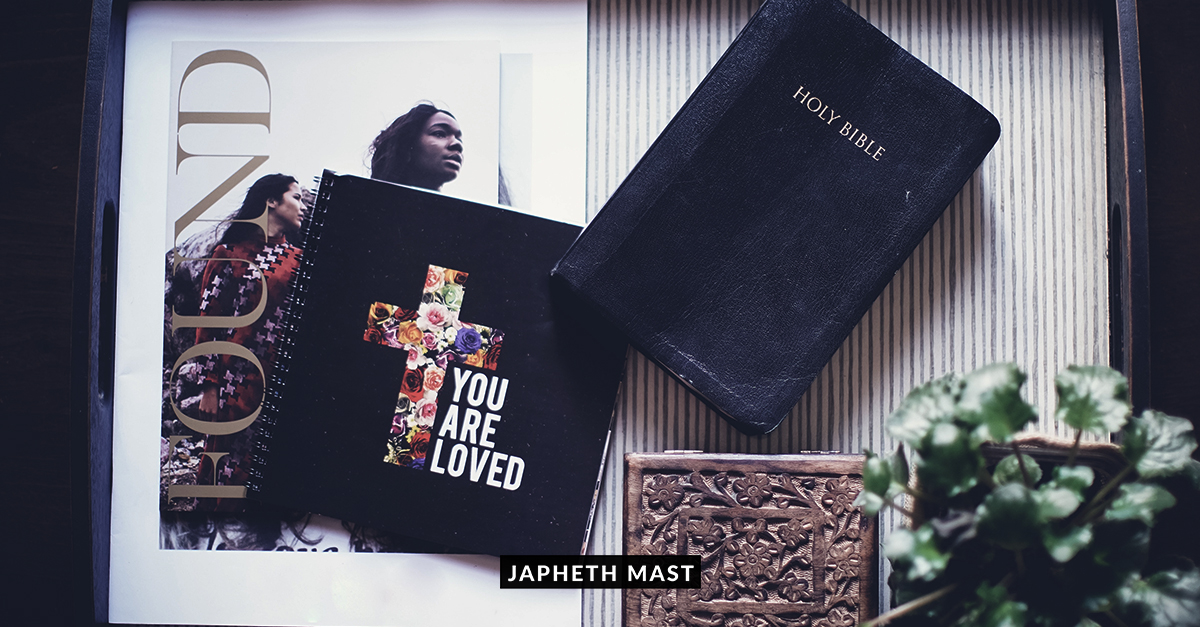 A friend gave me an exhortation that was essentially this: "You need to let yourself be loved." In other words, "let people love you." As soon as the words were spoken, I knew they contained a deep truth that needed to be explored. I couldn't put a finger on it, but I knew that, at some level, I had an inability to receive love.
Read More →
I had a school assignment recently where I had to give a 10 minute message, TED talk style, to an audience of 30 students. It was vulnerable to put myself out there and share a part of my heart. Being on a stage…
Read More →
Writer, Photographer, and Encourager
The photographer with the funny name and the crazy hair!
ISFJ, coffee lover, friend, businessman, and all around crazy person. Learn more.
Join the 1,000+ on social media who follow me for daily thoughts on creating an awesome life.