We (I) too often forget that life is much too short to make it boring. Boring, meaning "not fun."
It's easy for me to get caught up in the cycle of hustling on my dreams, and focusing on doing what I'm called to do. Those things are obviously important, but I find myself taking it to the extreme where I forget about the simple need for fun.
The simple, yet important need to take the time to do what makes me come alive. And if the answer to what makes me come alive is only "Work," we have a problem.
If "Work" is the only thing that makes me come alive, we have a problem.
I used to love biking and baseball. I loved taking a ride on my bike or throwing around a baseball. Doing those things made me come alive.
But for some reason, in the midst of everything going on, I stopped doing those things.
I thought that I "didn't have time" for fun, because I believed that anything that wasn't useful or practical wasn't worth spending time on. Boy, was I wrong.
In order to function as a healthy being that loves life and is fully engaged with it, we need to have fun.
But let's not complicate it. This isn't rocket science. This is simply knowing what brings you joy.
Fun is doing what brings us joy.
It took me a while to rediscover what fun looked like for me, because I had buried it for so long. And I'm certainly not done discovering the things that bring me joy.
But having fun is actually fun! Who would've known? (I know, I'm such a genius for coming up with that...)
Now, I start off most of my days with a quick bike ride before breakfast. Starting off the day with something fun has been awesome. I play baseball every now and again too.
But I'm yet done discovering how to have fun. Being child-like (but not child-ish) is fun!
Practical Next Steps
Can you begin to ask yourself, "What brings me joy? What makes me come alive?" Sometimes we need to dig back into our childhood memories to discover what fun is to us. Now get out, and go have some fun! Your life needs it.
Share with a friend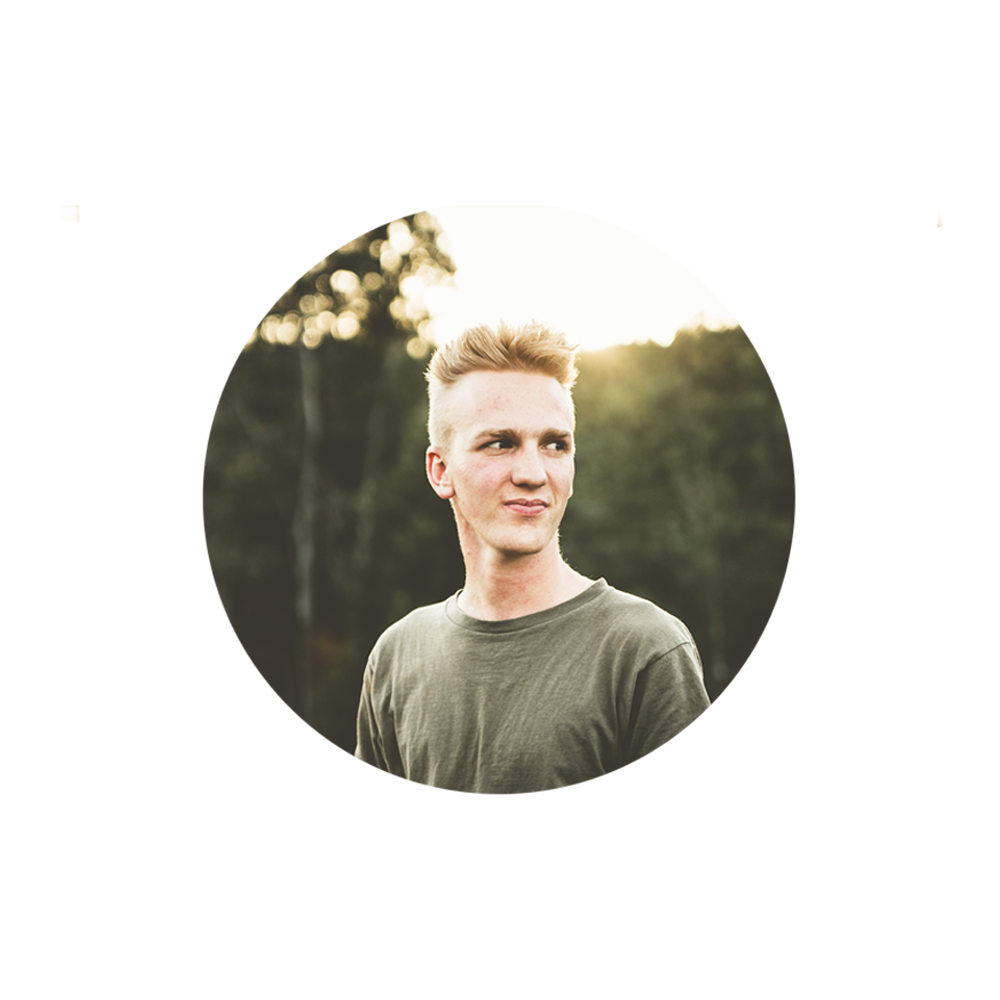 Japheth is a writer, photographer, and encourager. He currently resides in Redding, California where he is learning how to make life awesome every single day.