It's amazing what I see when I take a look around me. There are many beautiful people everywhere, all with endless potential and huge callings on their lives, but they are wondering aimlessly, hopelessly through life.
They have no sense of vision for where they are going, and it's killing them.
We cannot hope to live the lives we are called to, on accident. It must be on purpose. It must be with a vision. To have a vision means to have hope. And without hope, life is much harder than it needs to be.
Without hope, life is much harder than it needs to be.
So how do we get this hope? It's near the end of the year. It's time to get a vision for what we want the next year to look like. We must set ourselves up for success if we are to live the lives we are destined for.
At the end of every year for the past 3 or 4 years, I take the last two weeks or so to review the previous year and take time to dream about the upcoming year.
I can't tell you enough about how much it has helped me be successful that year. These times have proven to me to be incredibly important for how my entire year goes.
Today, I'll give you some practical instruction for making 2018 the best year of your life.
1. Review the past year
You can't know where you're going if you don't know where you've been. Take time to review the past year. The mistakes, the accomplishments, the good, bad, and the ugly.
What worked? What didn't?
Did you achieve your goals? If not, what can you do different this time? If yes, can you do that again this year?
Take time to think back over the previous year, maybe review your journals. Look at how far you've come, and celebrate the successes you had! Take time to appreciate the beauty of it all.
2. Set real goals
Goals are one of the most powerful ways you will change your life. (Read some of my personal goals below...)
But most of us hear about making New Years Resolutions this time of year. Those don't work. Don't set New Years Resolutions, set goals instead.
Let's define what a real goal is:
A real goal has a deadline
It is specific
It is attainable
Must be measurable (how will you know when you completed it?)
For example, "Lose weight," "make a lot of money," or "have better relationships" are NOT goals. Those are wishes, and more than likely won't happen.
Goals are action steps. That is where the power is. We can't allow ourselves to write vague, purposeless things that won't get done. This is part of the reason why we aren't getting where we need to go, because we are afraid to do.
If we do, we might fail. But that's part of the process. Screw perfect! It's a liar anyways.
Write down your goals in a notebook or your phone. I prefer a physical notebook. I separate my goals into categories e.g. "Personal Goals," "Business Goals" etc.
A few of my own goals/dreams
read 30 books
write 40 blogs
$XX income brought in
photograph international wedding
have my photos be published in int'l magazine
Note: there is a line between goals and dreams. Personally, I write both together in the same notebook. You may want to separate them.
3. Dream big
I'm starting a campaign to dream BIG! I write more about dreaming big in this blog, but read this quote from the article:
"Big people have big dreams and small people have small dreams. If you want to change who you are, begin by changing the size of your dream. The size of your dream determines the size of your impact."
4. Be consistent + flexible
If you don't have consistency in your life, and the maturity that comes along with the ability to be consistent in any endeavor, then chances are high that you won't get anywhere good anytime soon.
Consistency is what sets the winners apart from the losers, the wealthy from the poor, the influential from the voiceless. We must be consistent in whatever it is that we're pursuing, whether it's in relationships, business, or health.
Also, flexibility is a big key to being successful in running the race towards our destiny. If in June it becomes clear that we need to stop going after a certain goal or dream, we need to have the flexibility to say "no" to that dream and divert our attention and energy elsewhere.
5. Get to work
You have much to do. Think beyond just one year. Think in terms of 5 years, 10, 30 years from today.
One year from today, you'll wish you had started today.
And then go to work on what is in front of you today. Dream about the future, but go to work in the present, and please, be present in today.
Practical Next Steps
Get a notebook. Write down your goals and dreams for 2018. Dream big!
Share with a friend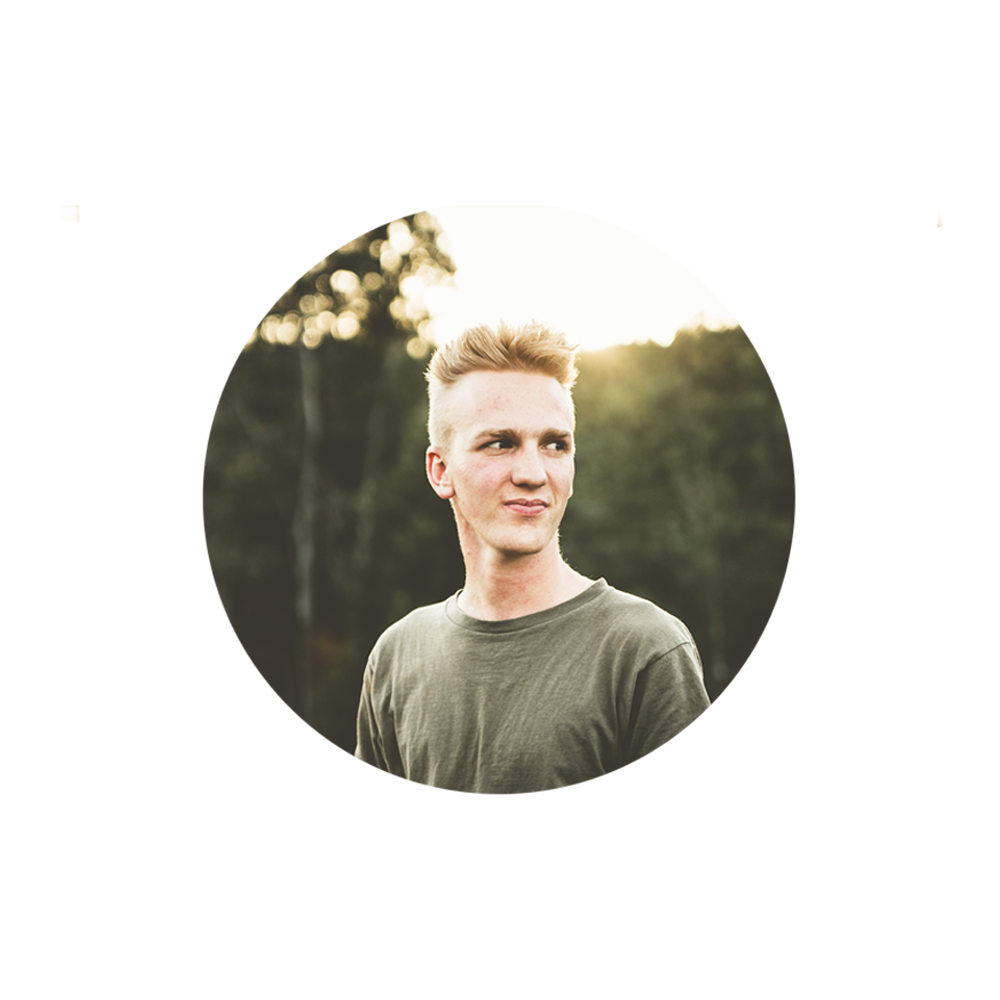 Japheth is an ex-Amish writer, photographer, and professional encourager. He currently resides in northern California, where he is learning how to make life awesome and enjoy life more every day.