I feel uncomfortable and weird writing this post, but I guess that's a good sign that I need to write it. This post is about an ex-Amish man's (that's me!) process of moving out of his parent's house.
I'm 20 years old at the time of this writing, having moved out of my teenage years several months ago. This seems to be an appropriate time to move out, by all accounts.
Maybe it's even a little bit late for some. I know those who can't stand their family, and eagerly await the day they turn 18 so they can leave the house. But not me.
I've always loved my family, and being around them, so this hasn't been an easy transition. It's a big step, especially considering my background:
The way I was raised, we abided by the Amish tradition of the children staying at home until they were married. Occasionally, the men would move out at 25 or so if they weren't married by that point, my mom tells me. But for the most part, it's living with mom and pops until marriage.
Several weeks ago, I had to grieve the loss of my childhood and my family.
I grieved that I would have to miss a lot of my younger siblings' childhoods (the youngest is just 3 years old). I grieved that I would need to be more responsible and have bills to pay every month. I grieved that I couldn't just throw my dirty laundry in the basket and expect mom to have it washed for me. I grieved that I would have to buy and make my own food.
I had to grieve the process of growing up in order for me to fully step into the next season of life.
But at the end of the day, I'm in a good place to leave the nest. I'm ready. I'm ready (I think) for the challenge of more freedom, responsibility, and independence.
But all change is difficult. It seems no matter how prepared you are, it doesn't seem to get any easier. Even though this season change is scary and there are many unknowns, I'm excited.
Life, let's do this.
Practical Next Steps
Ask yourself, "What season am I in? Am I fully embracing this season, or am I holding back out of fear of the unknown? Is it time for a season change in my life?"
Share with a friend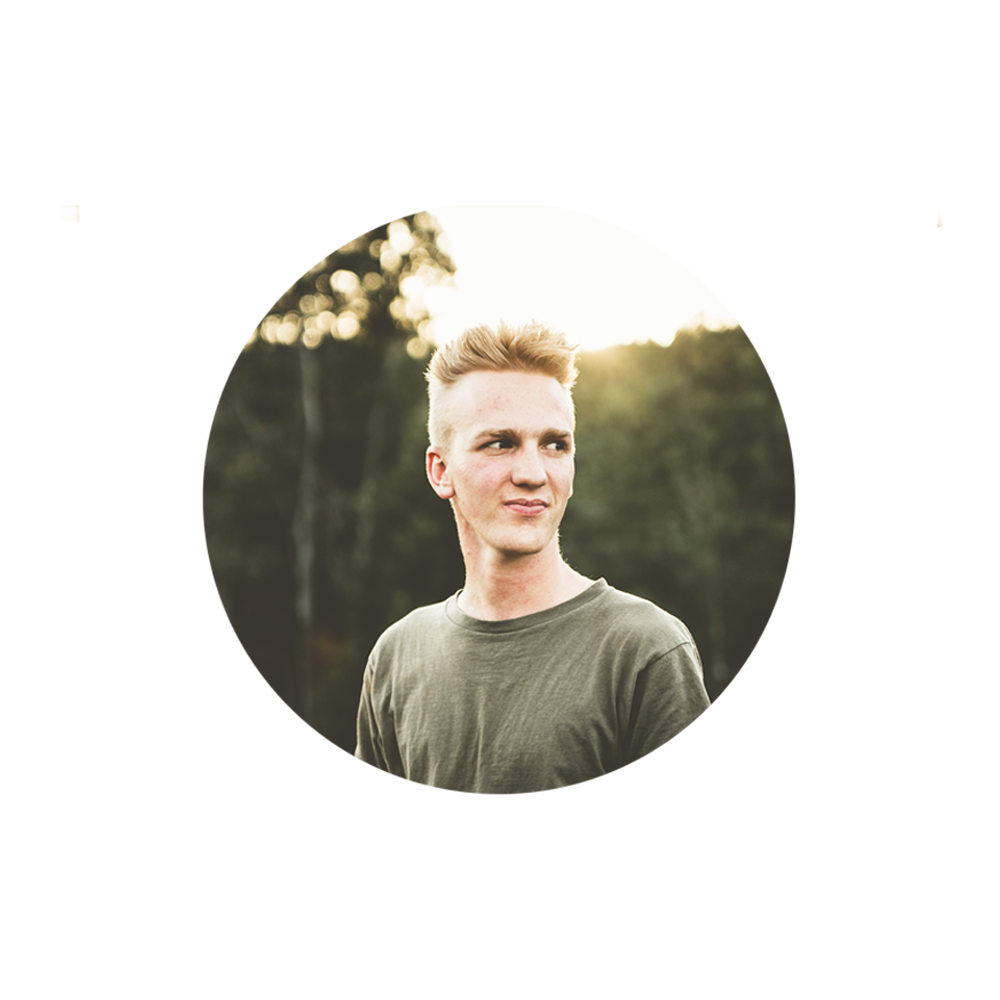 Japheth is a writer, photographer, and encourager. He currently resides in Redding, California He is learning how to make life awesome every single day.